The Multifamily Industry's First Virtual Living and Working Platform
CommunityConnect is a one-stop shop for communitywide smart access to buildings and units, smart devices and ultra-high-speed Wi-Fi throughout the property.
Explore CommunityConnect
AI-Powered Waste Management
Saving Up to $1800 per Dumpster
The new RealPage® Waste Management Solution is a multifamily first, leveraging AI to optimize waste capacity and contamination levels, and cut costs by up to 40%.
Watch Video
Reduce Your Waste Costs
RealPage Explore
Easily access the industry's most accurate and reliable rent and occupancy data, explore potential investments and compare properties to the competition—all with just a few clicks.
Explore Markets
Innovation Driven by You
By listening to our client partners, we continue to create the most innovative technology that's changing how the world experiences, utilizes and monetizes rental space for working, living and vacationing.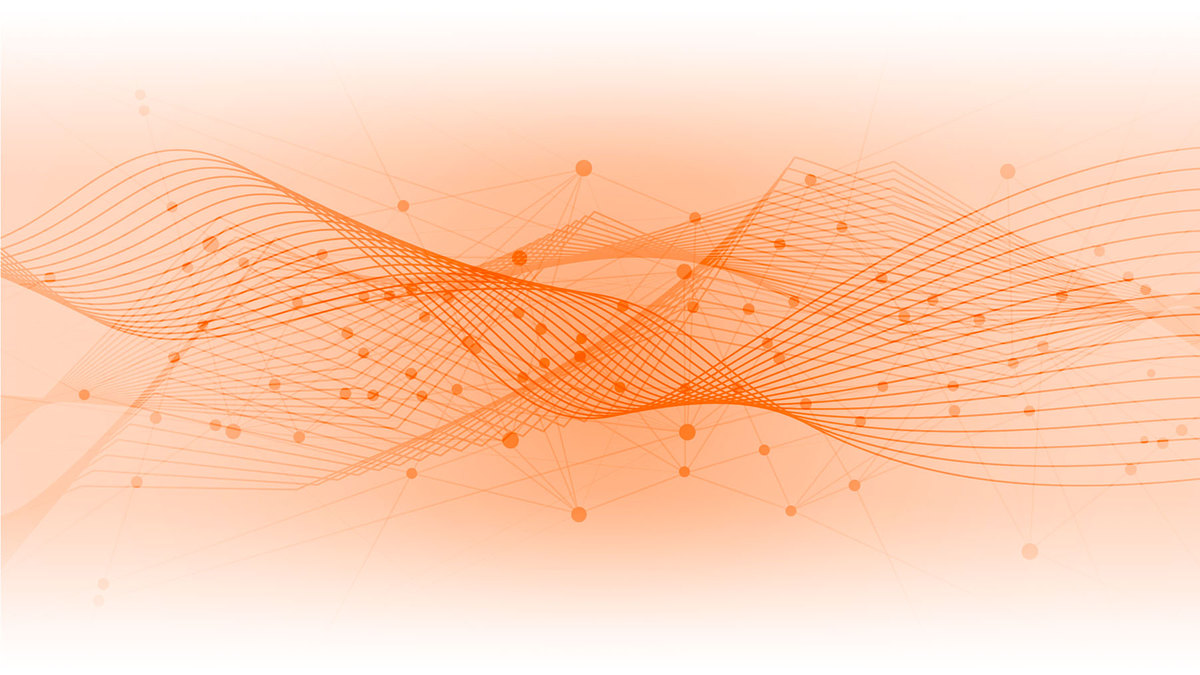 Paperless Payments
RealPage® Payments eliminates the in-office handling and processing of paper payments, while allowing your residents to pay rent the way they prefer.
Augmented Intelligence – Chat and Text
Beyond Artificial Intelligence, Contact Center 3.0 is powered by Augmented Intelligence, the cost-effective solution that ensures a great experience and maximizes conversion.
Market Analytics
Forecast with greater accuracy using the only market research platform that provides 100% visibility into true performance factors with lease transaction data that no one else has.
Analytics Blog
Market Updates and Expert Insights
Is rent growth recovering in Seattle? Should we expect a recession? RealPage Chief Economist Greg Willet explores supply and demand and what you can expect in multifamily real estate now.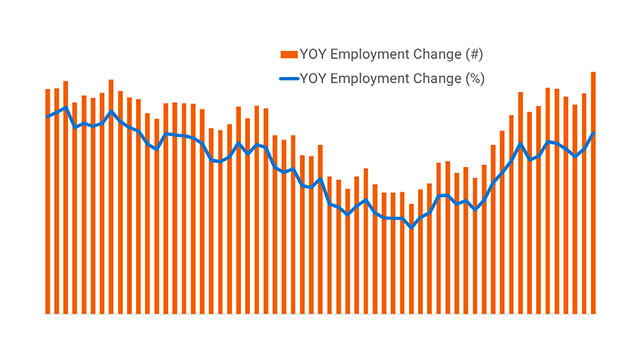 Webcasts
Business-Building, Solutions-Oriented Webcasts Presented by Market Experts
Free. Live and interactive or on-demand.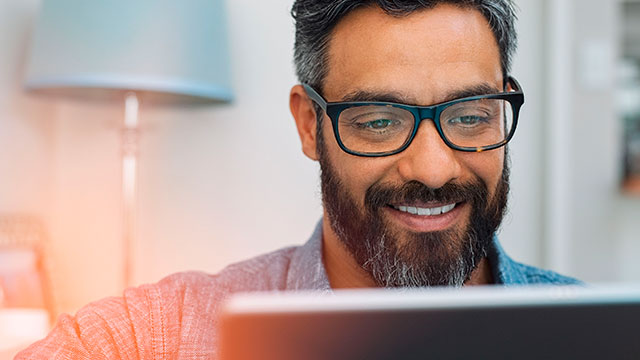 See Why Some of the World's Largest and Most Respected Organizations in Rental Real Estate Are RealPage Fans
webcast
Up Close and Local: Houston Market Update
webcast
Easy Does It: RealPage Vendor Payments
webcast
Facilities Management: Adapting to Change: Property Maintenance Best Practices
webcast
Up Close and Local: Nashville Market Update
webcast
Compliance Monitoring in the New Age
webcast
Grow Your Business with RealPage Vendor Services
webcast
Up Close and Local: Washington, DC Market Update
webcast
Who Are Today's Renters?